Copyright © Trevor Cline 2013 All rights reserved. Made By Daws Consulting Ltd. Terms of use | Privacy policy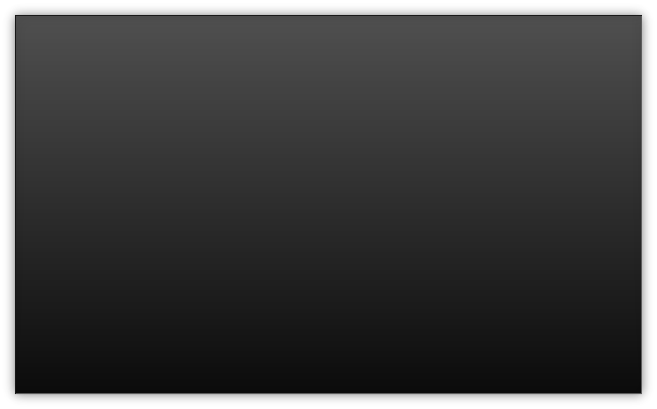 Amazing Magical Entertainment.
Your guests faces will say it all.
The incredible magic of Trevor Cline - As seen on TV!
Trevor has been performing magic professionally for 25 years at leading venues such as Grosvenor Hotel, Savoy Hotel, National Theatre, Arsenal Football Club, Hilton Olympia, Simspon's on the Strand, Royal Ascot, Wimbledon Tennis Championships, The Belfry etc...…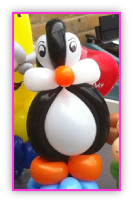 Visually stunning, fun, and truly memorable
Trevor has an exceptional talent for balloon art, creating a huge range of animals and characters to wow your guests.
The balloons can be combined with his magical skills to make for a wonderful entertainment package.